Premium Firewood and Smoker Wood Delivery
Serving the Tulsa metro area since 2003
Need fuel for fire?
Ask Firewood King Tulsa
We have been servicing the firewood needs in the Tulsa area since 2003 and are the most reliable firewood delivery service in Tulsa. We currently service Tulsa, Broken Arrow, Bixby, Jenks, and Owasso. We are experts in heating things up with top quality wood! You can count on us for all your firewood needs.
Smoking Wood Delivery
For barbecue enthusiasts
We stock high quality, dry, seasoned firewood ready for your smoker or barbecue. We offer a variety of wood types like Pecan, Post Oak, Cherry, Apple, Peach, and Hickory, to make all Pit Boss dreams come true. Whether you are a Barbecue enthusiast, competition grill master, or a backyard griller, we have exactly what you need.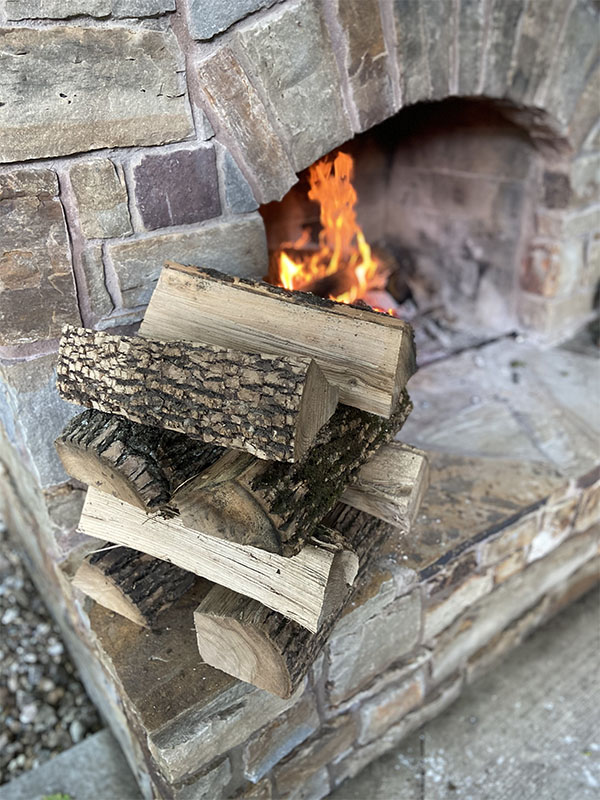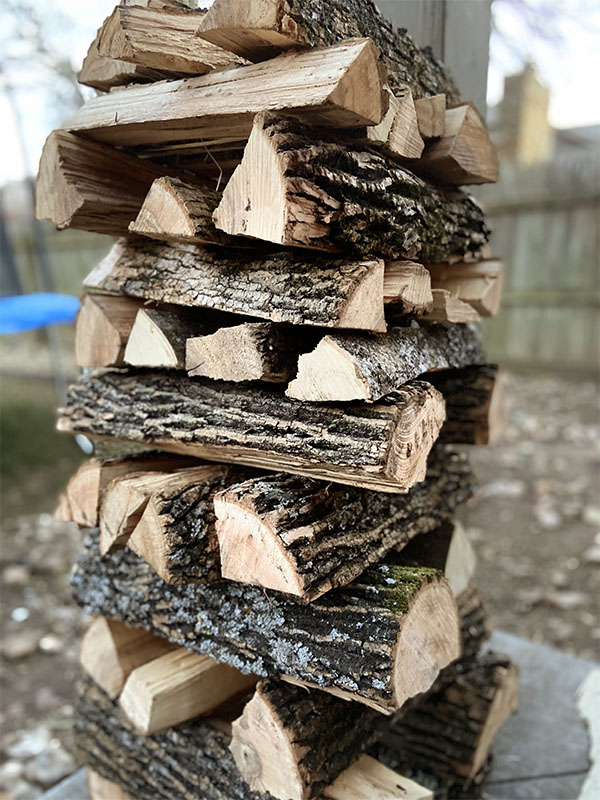 Seasoned Firewood Delivery
For every occasion
Firewood isn't just for Thanksgiving and Christmas fireplaces; we have firewood for all your needs. Summer smokers, barbecues, campouts, and more. We sell seasoned, assorted hardwoods with a mix of Oak, Ash, Pecan, and Hickory. To make the experience better, we offer full ricks with delivery same day. Plus, we will stack it for you, just tell us where to unload it!

QUALITY WOOD. QUICK DELIVERY.
Fuel your fire with the best from Firewood King