FIREWOOD KING SERVICES
Same-Day Firewood Delivery
Heating things up with
Premium, Seasoned Firewood
Life is more enjoyable around a fire. That's why Firewood King offers Tulsa and the surrounding areas premium, seasoned firewood that burns clean and hot. Whether you are sitting in your backyard making s'mores, warming your home, or barbecuing your next meal, our high-quality wood will provide you with the best experience.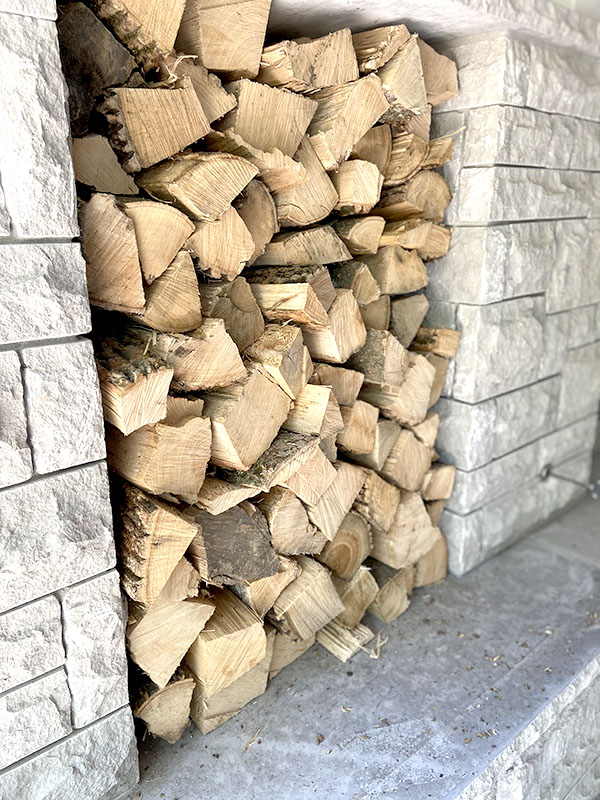 Firewood with Delivery & Stacking
We deliver cut and seasoned firewood straight to your door and stacked wherever you wish. Whether you have a firewood rack or just a place on your porch, we can stack it right.
BBQ Smoking Wood for Sale
Enhance your meats with some of our high-quality, and well-seasoned smoking wood. Let us help you choose the best smoking wood for whatever meal you are cooking.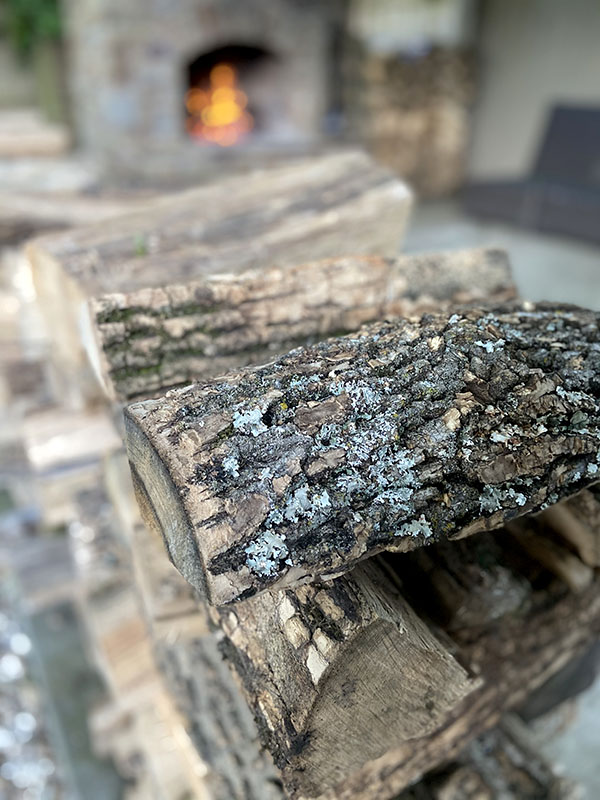 Firewood Delivery and Services FAQ
As the leading Tulsa firewood delivery company, we field many questions during the fall and winter months regarding the seasonal product of firewood. Here are some answers to common questions about our firewood.