Request Delivery for
BBQ Wood & Firewood
Our company is the most reliable Tulsa firewood delivery service in the metropolitan area. Fill out the contact form to request your firewood delivery.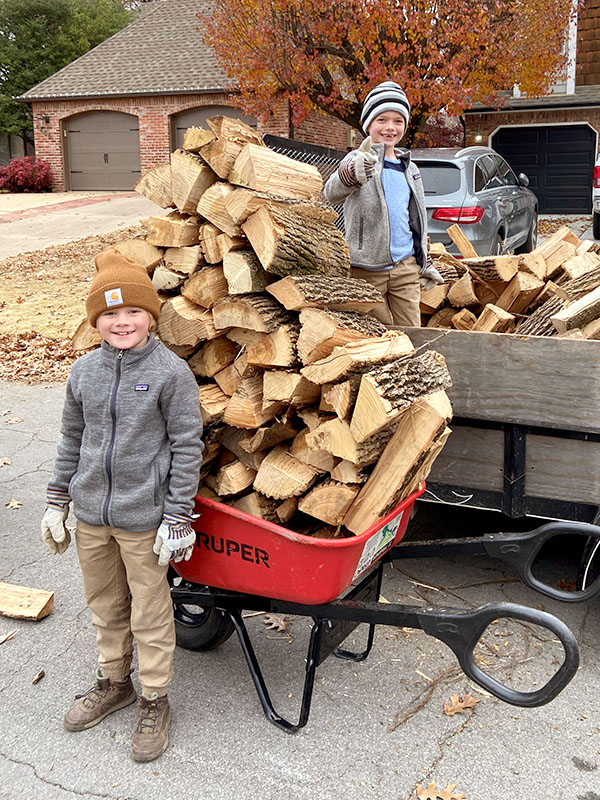 Text or Call: 918-760-0322 | Hours: Monday - Saturday 8:00 AM to 9:00 PM
Check out our social media for more firewood and smoker wood information.

QUALITY WOOD. QUICK DELIVERY.
Fuel your fire with the best from Firewood King