FIREWOOD AND SMOKING WOOD DELIVERY
Locally Owned & Operated
Firewood King History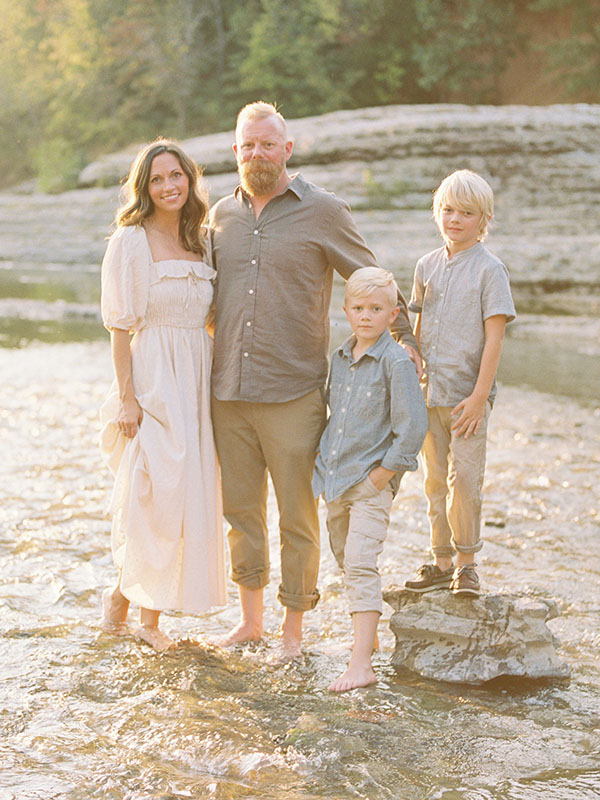 Chad Click, the owner of Firewood King, has proudly been serving the Tulsa Metro area since 2003. We specialize in leaf removal, tree work, winter yard maintenance, and most importantly, we deliver firewood. We are known locally as the "Firewood King."
We deliver firewood to customers across the Tulsa metropolitan area. We offer Broken Arrow firewood delivery, Jenks firewood delivery, Owasso firewood delivery, and of course Tulsa firewood delivery."
In order to keep our prices down, we have learned from experience that it is important to have partnerships with local providers. Thus, over the years we have developed partnerships with local businesses for most of the materials we use, making our materials easy to obtain, which keeps our costs low.

QUALITY WOOD. QUICK DELIVERY.
Fuel your fire with the best from Firewood King